February and March Tour Dates
Hi. In an effort to get attention and U.S. money I am performing stand-up comedy in various cities this winter.  NEW YORK CITY. CAROLINES. FEB 22-24. TIX HERE MADISON, WI. MARCH 1. BARRYMORE THEATER. TIX HERE MILWAUKEE. MARCH 2. THE PABST THEATER. TIX HERE CLEVELAND. MARCH 15. TIX HERE MINNEAPOLIS. MARCH 16. VARSITY THEATER. TIX HERE If a pattern of jewelry thefts emerges in these cities...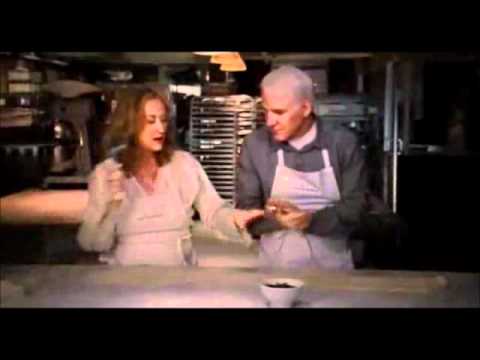 Seth Meyers and Me in Marblehead Reporter →
"Why did he wear that suit?" - My Nana Seth Meyers' mother and my mother both grew up in a town called Marblehead, Massachusetts. The Marblehead Reporter did a story on our connection to the town. My grandmother is quoted as saying she did not like the suit I wore in my Comedy Central Special. It is the only quote she gave.  UPDATE: My mom says my Nana does not remember saying...
3 tags
4 tags
Watch
My Comedy Central Special "NEW IN TOWN" premiers tonight at 10/9C!! I hope you watch it. I hope you enjoy it.  Love, John Mulaney
Watch
I was on CONAN. It was real fun. 
2 tags
LA Times Correction
Correction on LA Times website: [Corrected at 2:45 p.m., Jan. 19: An earlier version of this post incorrectly identified the golden retriever as a dog named Indiana Bones. Indiana Bones is a coroner's department cadaver dog and it found a severed hand.]
2 tags